Galápagos: Wildlife Wonderland on Santa Cruz Ii
Discover wildlife found nowhere else in the world with Tauck and BBC Earth! Find yourself face-to-face with fur seals and pups, weird-looking marine iguanas, birds with red or blue feet... on a Galápagos tour from Tauck Bridges that includes a four-night cruise aboard Santa Cruz II.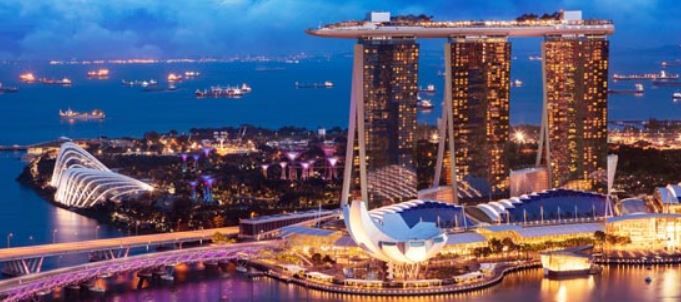 Singapore to Phuket
They are the stars of the sea. Star Clipper and Star Flyer are as fleet as the wind and as graceful as swans. These are true clipper ships reflecting their proud heritage in every inch of their polished brass and gleaming brightwork. Step aboard these unique vessels and discover a new age of sail, where the traditions of the past are happily married to the comforts and amenities of the present day. Star Clipper and Star Flyer are modern cruise ships in every way.